Family Camping Rhode Island
Bowdish Lake is more than just a campground, it is a summertime community of family and friends.  Spacious, private campsites provide a relaxing outdoors experience with plenty of activities close-by. Camping Rhode Island is the best summertime fun.  Activities are planned throughout the summer, some for adults and some especially for children.
BASIC AND EXTENDED BASIC CABLE ARE INCLUDED ON MOST SITES! If you require cable please let us know so that we can accommodate you.
Free WiFi available in Safari Rec Hall when Office is open.
Connect with your Campground Neighbors on the Bowdish Lake Camping Area
Facebook Page!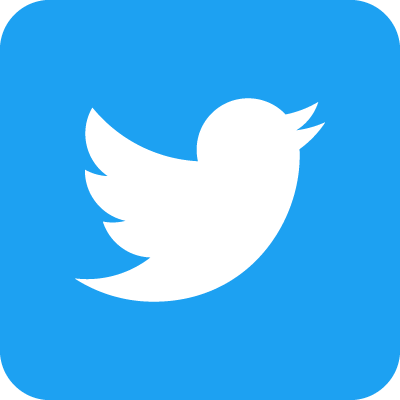 If you have questions about the campground or campsites, please call Bowdish Lake Camping Area at:
401-568-8890
Bowdish Lake Camping Area
Rte. 44, Putnam Pike
W. Glocester, RI
401-568-8890
MAILING ADDRESS
Box 25, Chepachet, RI  02814